Black Seahorse
The Black Seahorse is more than just a gift shop; we are a collective of creative indigenous artists who want to showcase our art and products designed to present our stories and connection to seacountry. Our beautiful Wunyami (the tribal name for Green Island), is a culturally significant site for the Gungandji and Yidinji tribes. Wunyami is covered in 6000-year-old rainforest on an ancient coral cay and surrounded by protected coral and seagrass beds.
best seller
Regular price

Sale price

$14.00 AUD

Unit price

per
Featured
Gifts & Art
Beautiful hand-crafted jewellery, bushfood products, artworks, and limited-edition prints produced by Great Barrier Reef Saltwater Artists.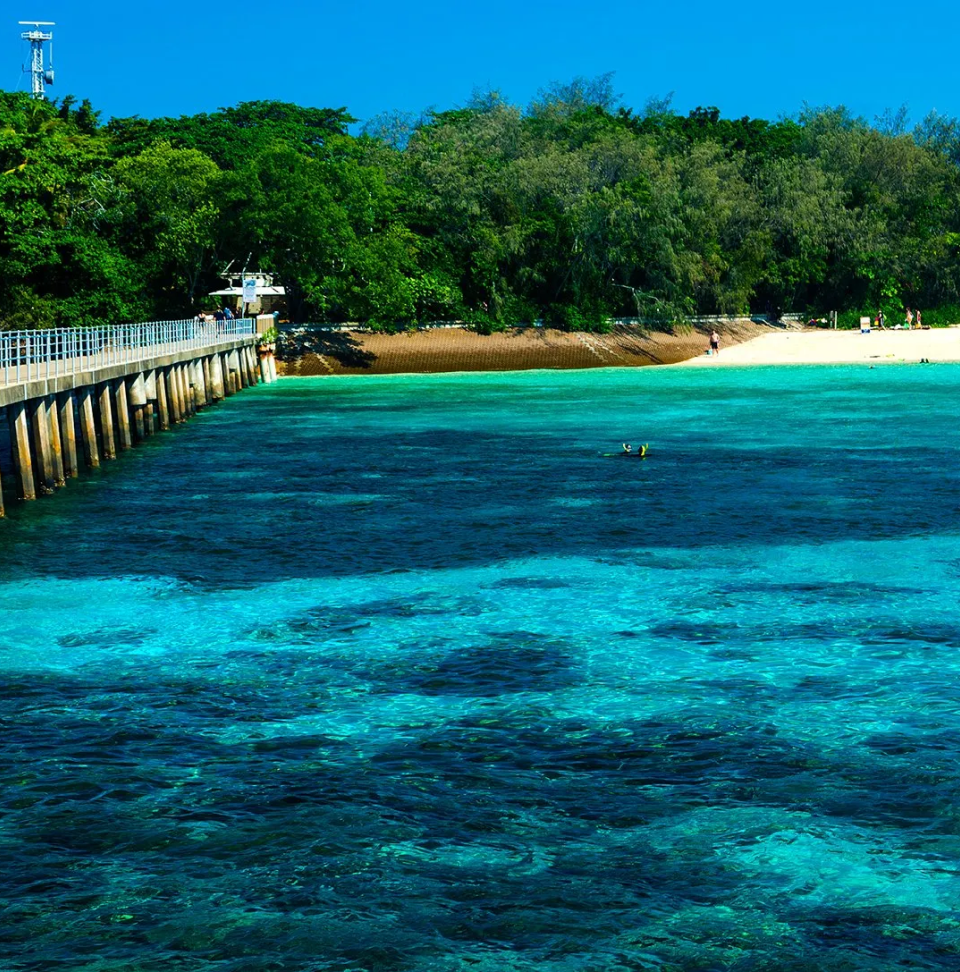 Indigenous Owned
& Operated
We are entirely indigenous-owned and operated, and all our products and artworks were crafted by the indigenous community who call Green Island, Wunyami, their sacred ceremony place. Our tours will consist of a cultural experience where our team will shed light on the inner working of our ceremonies, stories and dance. We strive to ensure all our supply chain is supporting the indigenous economy. Additionally, all our indigenous staff are trained and culturally inducted by the Elders. We believe in helping our community with employment and allowing them to convey their thoughts, beliefs, and experiences to you, our valued clients.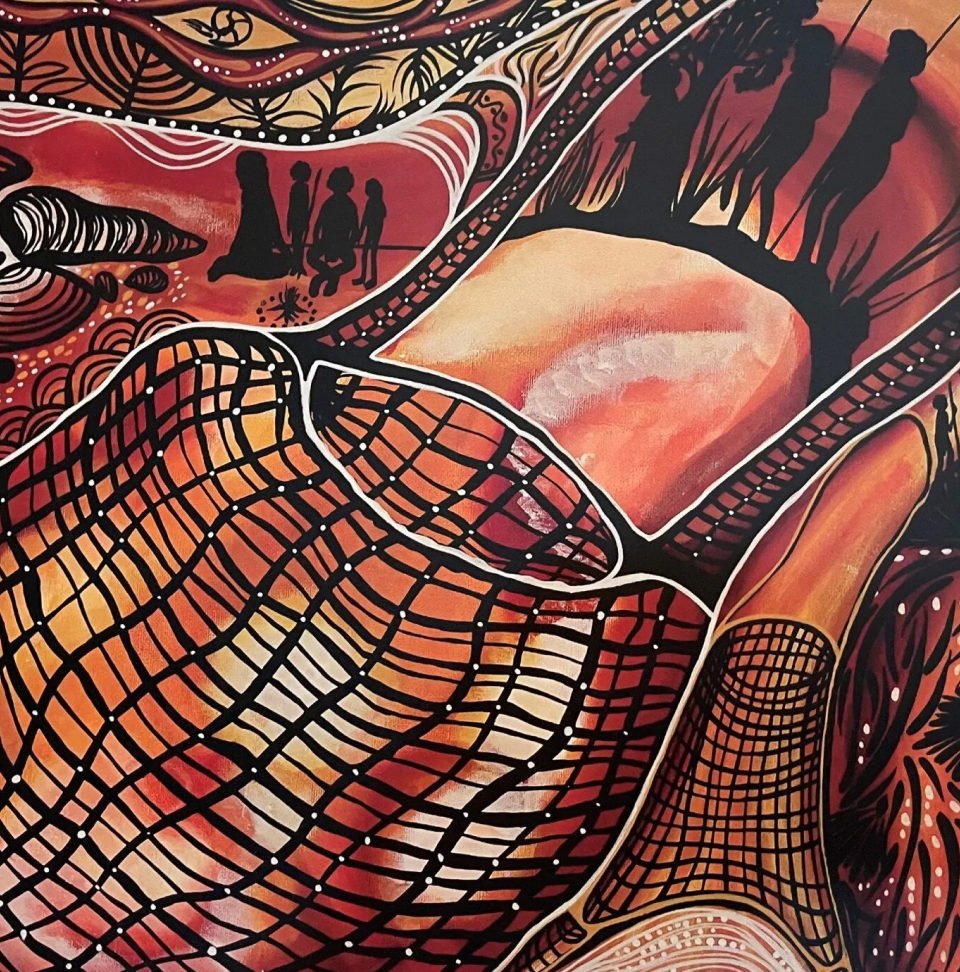 Our Cultural Tours
The Gimuy Green Island Cultural Tour represents a significant milestone in indigenous tourism. Green Island has been the steppingstone for Great Barrier Reef experiences for both domestic and international tourists for many years. But now, we have an exclusive indigenous tour that is operated by members of our local indigenous community. We can now share the long story connection of the GuruGulu Gungganji (Yarrabah) and Gimuy Yidinji (Cairns) people through stories and cultural learnings right here on Green Island.
Book Your Tour!
new arrivals
Regular price

Sale price

$14.00 AUD

Unit price

per
Our Extensive Range of Gifts are Curated by Our Thriving Arts Collective
At Black Seahorse, we are a profit for a purpose organisation where we want to trade fairly and ethically and partner with the rightful traditional owners of our land with respect and dignity. We only house products from saltwater artists, the people who have been crafting these pieces for thousands of years.
Where to find us
We're located on Green Island, off the shore of the beautiful city of Cairns and we are accessible by boat where you can come and enjoy our beautiful island.
You can board your boat with Quicksilver and Great Adventures tours from the Cairns Reef Fleet Terminal.
To Green Island:
Monday to Friday: 8:30 am & 10:30 am
Saturday & Sunday: 8:30 am
Back to Cairns:
Monday, Wednesday, or Friday: 4:30 pm
Saturday & Sunday: 2:30 pm
Our Tours &
Products Await You